Technology is growing rapidly with a lot of technological equipment, equipped with modern and advanced functions to better serve the needs of human use for work and entertainment. And one of the devices that are increasingly popular on the market today is the Smart TV.
A Smart TV can also be considered a "Connected TV", or it can be called a connected TV. Basically, the device is a TV that can connect to the internet. To take advantage of this, the device has a number of built-in entertainment applications like Netflix or Youtube.
In general, all Smart TV devices now have different applications, such as web browsers, social networking applications such as Facebook, Twitter, LinkedIn or Angry Birds and many other entertainment applications.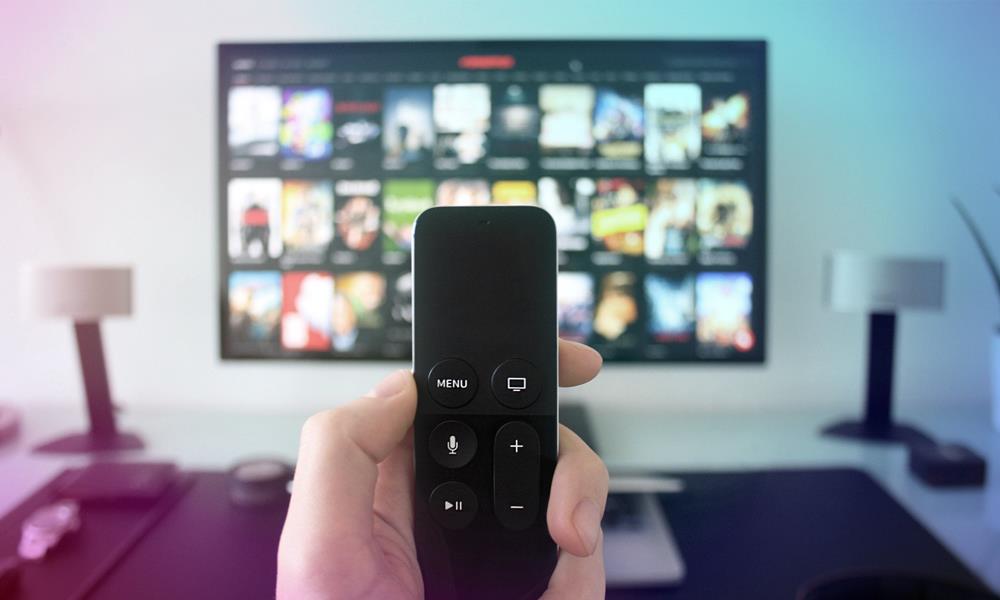 In fact, Smart TV may not have reached a great level. Software inside the device is created by TV manufacturers such as Samsung, Sony or LG, but it is not really good when the designed user interface is still a bit confusing.
Controlling features on Smart TV often involves users using the remote control, or using the buttons on the TV screen. However, most of Smart TVs are designed with the old and boring menu-like interface.
Not only that, according to the survey results of the NPD site last year, only about 10% of Smart TV owners use web browsers on Smart TV, and about 15% of owners have heard music with the service. Music streaming service via the app is built into the device. Most users often use video applications to view content like on Netflix without having to connect to additional boxes.
Instead of owning a Smart TV, users should buy a regular TV or a Smart TV and ignore the advertised parts as smart. The user then connects the device to a separate set-top-box, because they provide features that make the user's TV smarter.