LG has always been a pioneer in television technology with a breakthrough screen size. The 8K picture quality is extremely sharp and the sound is excellent. Join me to evaluate the design and technology of 8K models of LG TVs through the following article.
In terms of design, LG always brings new breakthroughs based on the quintessence of the most advanced OLED technology. They take TV design to the next level with TVs, especially with 2 models Z9 and NanoCell 8K.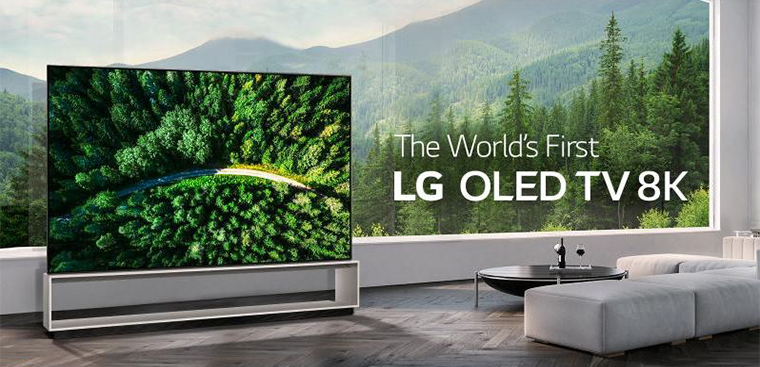 Another "hot" information in LG's 8K TV product is the 75 inch 75SM9900PTA Smart TV LG 8K model. It has a size of 75 inches, possesses an ultra-thin screen border design that creates an impressive impression, covering every angle of view, bringing elegance. It brings more art to your room.
The large 75-inch TV screen excels, providing an authentic viewing experience, easily conveying each level of emotion to the viewer. This TV is suitable for layout in large interior spaces such as meeting rooms, living rooms.
Z9 is the largest-size OLED TV of LG but still retains the glass-thin design thanks to OLED panel technology. It possesses a monolithic design, outstanding with a large screen size but still incredibly thin, the back of the TV is beautifully polished.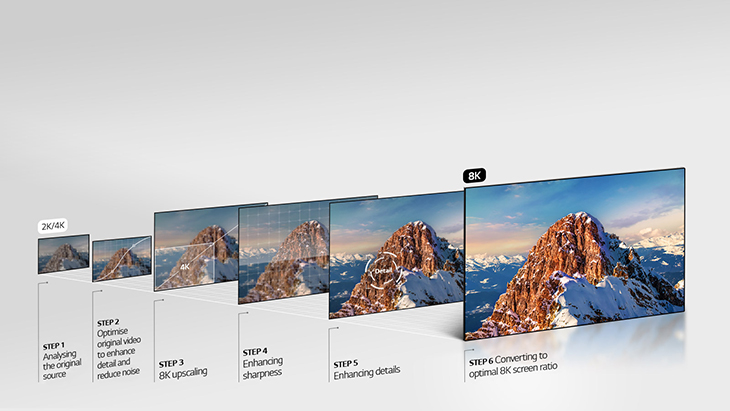 The edge of the TV is also very small, very thin, when you look at it will look like a picture frame. Therefore, despite the large screen, the overall size of this product is not too bulky.
LG's innovation when designing the stand for this TV is like a shelf, made of metal so it is very solid, thin and hollow. However, it is not only a smart design part, it also serves practical purposes.
Overall, the Z9 is a modern and luxurious TV, with the only drawback being the inability to mount a wall and have a volume of up to 102 Kg. Therefore, you need to rearrange the space and furniture in the house to be able to display this TV.