Playing games on laptops has gradually become familiar and popular in the gaming community. However, playing games on the widescreen Smart Android TV is also the choice of many gamers today. Let's find out the elements and accessories to play well with new games with beautiful graphics, or simply a casual entertainment game right on your own Smart TV.
Whether playing games is or not is due to configuration, this philosophy is always true whether on a computer, phone or television. The internal hardware configuration of the TV is a very important factor, largely affecting the user experience when playing the game. Without discussing smooth play or not, a Smart TV that can play the game first needs to have enough configuration to meet the game to play it.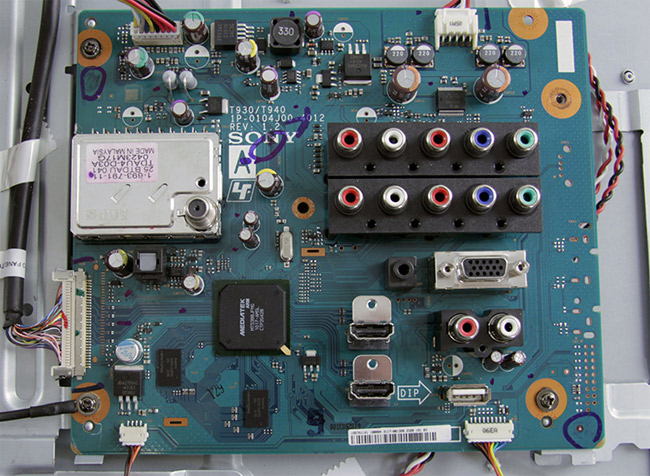 CPU: Responsible for processing games, processing input signals of control devices while playing.
GPU: It is an important component, responsible for processing the images in the game and putting them on the display. Smooth processing and smooth or lagging images all depend on the high or low GPU.
RAM: Gaming enthusiasts need to care about RAM. This is the memory buffer of the TV, the more RAM memory, the less likely it will be to jerk the lag and exit the game halfway. On the contrary, less RAM memory will not make the game feel perfect while playing.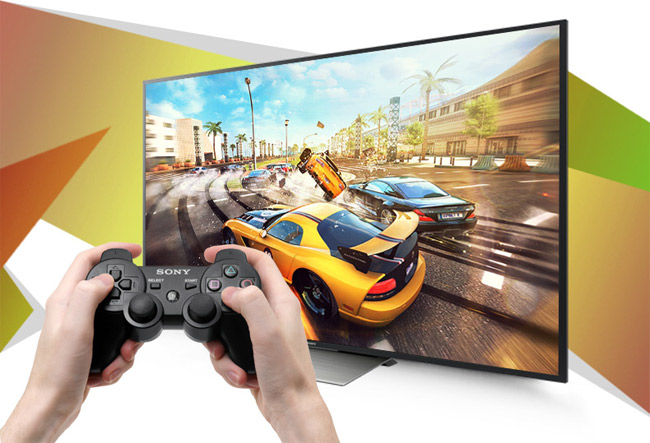 Operating system: Normally, the higher the operating system, the more new technologies will be equipped to make the TV smarter and support more applications.
Internal memory: You will install many applications, many types of games on TV if there is much internal memory.
In general, TVs running the Android operating system like Sony are enough to meet the demand for regular gaming. As for heavy games, you should consider choosing a TV with a higher configuration for a better experience.