At that time On December in 1953 , the TV market had just been launched for a few years. It is less than half of the families in the United States had a television and almost no color television was broadcast during the next 10 years.
The first ideas about TVs came from the late 19th and early 20th centuries, after which inventors added color to their inventions.
In 1928, Scottish inventor John Logie Baird was the first to show a color TV using a mechanical scanning system with a Nipkow disc. A year later, Bell Labs introduced the same technology. However, over the next 10 years, studies were mostly devoted to the development of monochrome TVs.
In 1940, the FCC created the National Television System Committee with the function of approving a general system TV.
When the TV standard began to be reviewed, CBS showed a color TV system in front of NTSC members. In the following period, CBS made many efforts to test color television in the hope that its standards would be widely accepted. Immediately after the war, the development of color TV continued. CBS, NBC and a number of other companies have improved the technology, performing many inspections and demonstrations before the authorities.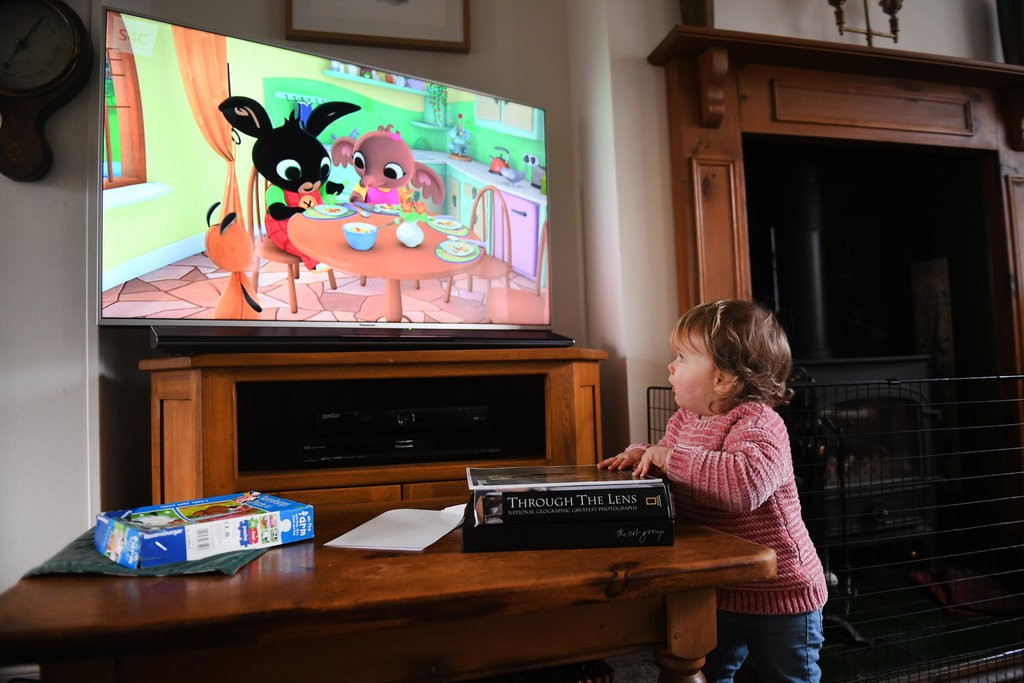 CBS system requires a color conversion turntable, which is incompatible with the existing NTSC monochrome scanning system. To fix this. The FCC forced TV makers to create an integrated unit capable of receiving black and white signals and color signals, a request that annoyed carriers.
Two weeks later, RCA distributed 200 Model 5 15-inch TV models to top US dealers to watch the New Year's Rose Festival. For the first time, NBC broadcast the event throughout the United States with vivid colors.